We're PRESENT for families in our community!
Thanks to the generosity of our donors, sponsors, and supporters, we raised over $83,000 at the online Legacy of Life Fall Gala on Friday, October 23, 2020!
Check out these photos from the prep of gift boxes, delivery, and the setup of the live event!
Missed the live event? No problem! It's available for viewing here:
Special thanks to our amazing sponsors and auction & raffle prize donors!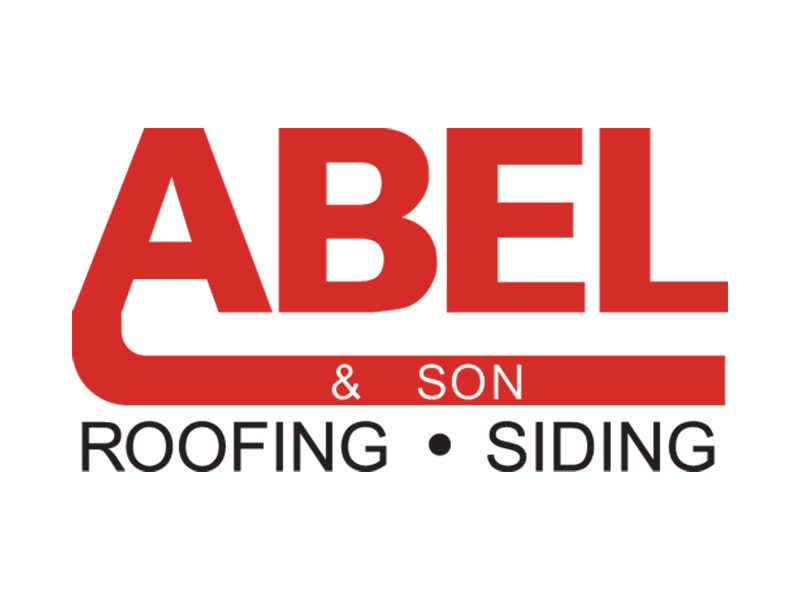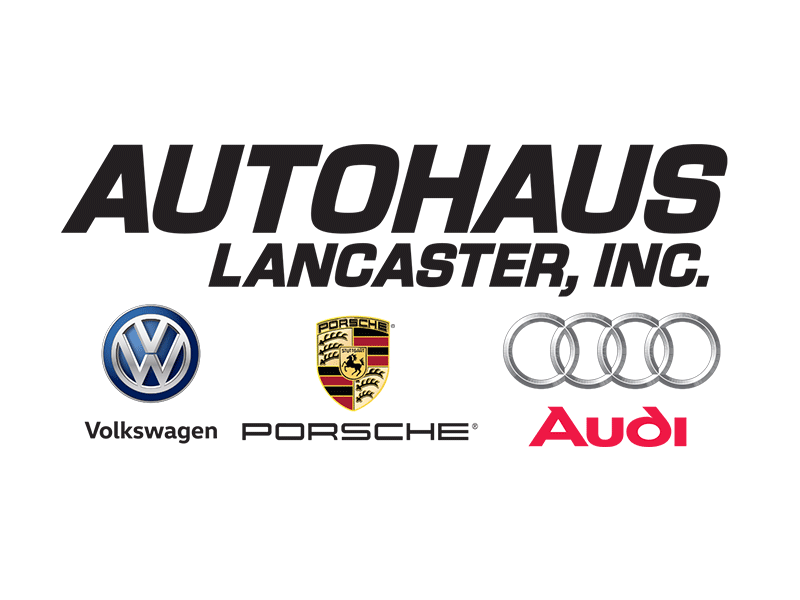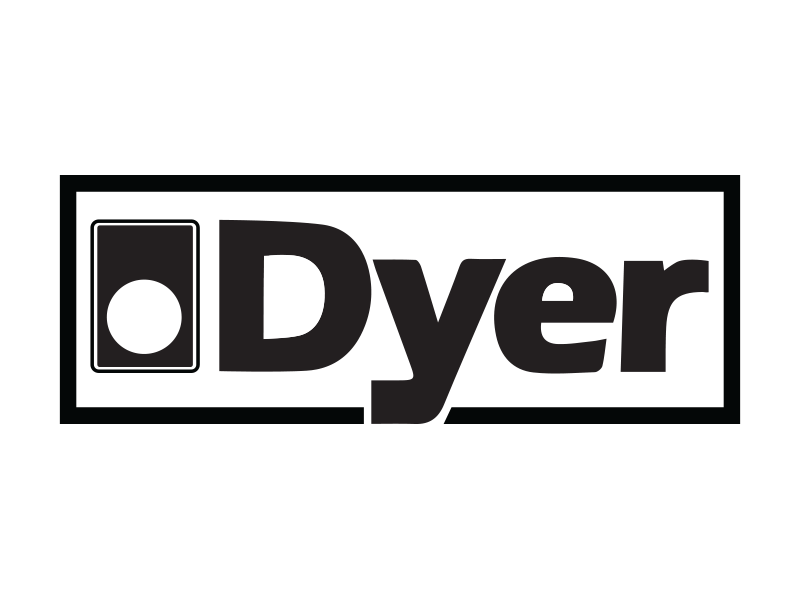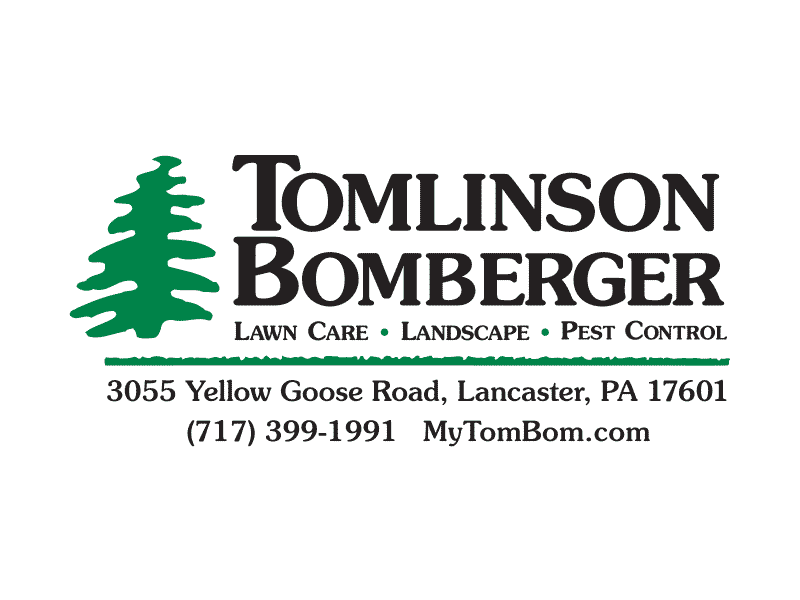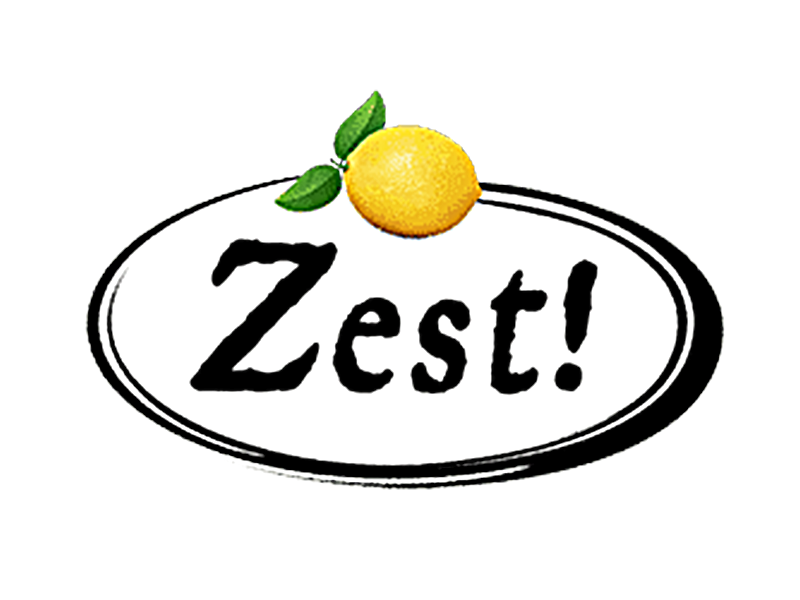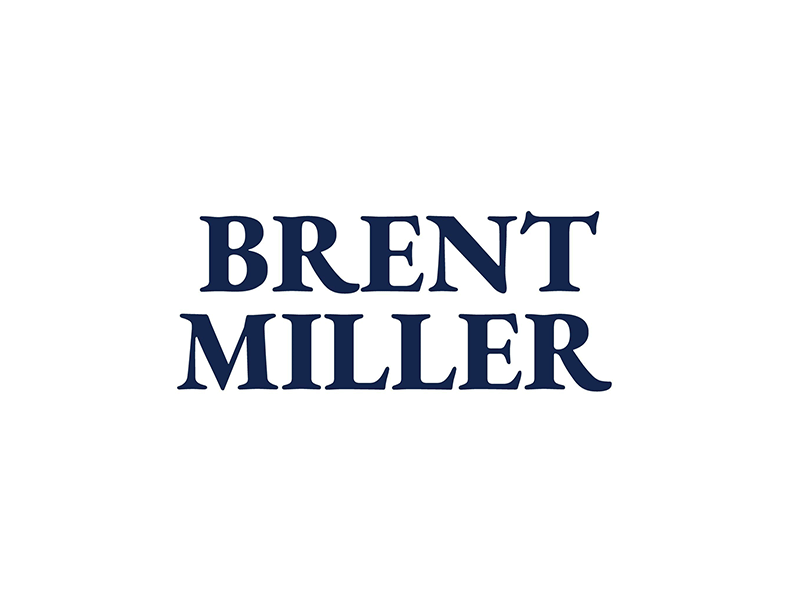 Anonymous Donor
Francesco Genoese
Thomas & Carla Carson
Linda A. Scott
Henry & Edna Christ
Sheila Schoeplein
Peter & Linda Sydorko
James & Louise Sweeney
Vincent & Sharon Coyle
Greg & Karolyn Gehman
Walter Greineder
Charles & Alice Groff
Bob & Linda Lowe
Joseph & Helen McMonagle
Fran Redman
Thomas & Susanne Scott
Priscilla Kaiser
Adventure Sports in Hershey
Autobahn Indoor Speedway
Barnstormers
Bomberger's Home Store
Brent L. Miller Jewelers
Certified Carpet
Charles F. Snyder Funeral Home
Cherry Crest Adventure Farm
Choo Choo Barn
Costco
Mr. & Mrs. Jim Darby
Dream Dinners
Dutch Wonderland
Erinn Rowe Designs
Mr. & Mrs. Charles Gales
Giant #6029
Giant #6065
Giant #6484
Mr. & Mrs. Terry Groft
Harrisburg Area Riverboat Society
Harrisburg Senators Baseball
Mr. & Mrs. Andrew Hartman
The Hershey Company
Jones Family of Dealerships
Karns Quality Foods
Mr. Kevin Keough
& Mrs. Teresa Roda
Mr. & Mrs. Ed Krow
Lancaster Creative Reuse
Mr. & Mrs. Mitch Long
Longwood Gardens
Peaceful Valley Amish Furniture
Mrs. Jackie Pfursich
Philadelphia Eagles
PhoneSoap
Refreshing Mountain
Rocky Springs Entertainment Center
Mrs. Sheila Schoeplein
Mr. & Mrs. Michael Squierdo
Stauffers of Kissel Hill
Stone Gables Estate
The Inn at Leola Village
Thom's Bread
Thorn Hill Vineyards
Mr. & Mrs. Clark Tomlinson
Troegs Brewery
Two Dudes Painting Company
Universal Athletic Club
Wegmans
Thank you for your support!