Employment Opportunities at AWC
Our team of dedicated, passionate professionals is growing!
When you join the team at AWC, you become part of a group of men and women who have devoted their lives to serving. Here, we're all passionate about our cause, dedicated to empowering our patients and clients, and excited to help create a community where families are strong and life is cherished!
Are we a good fit for your talents, experience, and calling?
Here's who we are looking for:
Help us connect with the right people for these positions by sharing this page with your friends and family.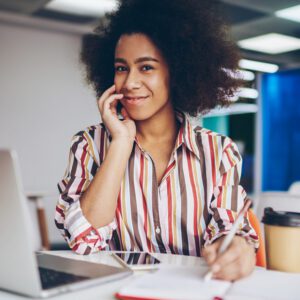 Marketing & Events Coordinator
Classification Staff | Non-Exempt | Member of Advancement Team
Reports to Advancement Director
Status Part time 24-30 hrs/week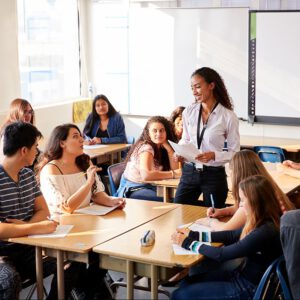 Program Manager for Empowered Youth at AWC
Classification Staff | Nonexempt | Member of Client Services Team (20 hrs/week)

Reports to Client Services Director

Status Part time 20-25 hrs/week
Empowered Youth, a subsidiary of A Woman's Concern, has partnered with Penn's Youth Initiative (PYI) to engage young people through dynamic, interactive, relationship education to prevent teen pregnancies, STIs, and youth engagement of risky behaviors.
Volunteer openings for individuals range from one-at-a-time projects and occasional event support, to regular hours on-site each week.
Participation from churches, small groups, and other organizations are a vital part of our ministry. Projects may include fundraising, facility maintenance, baby showers, and more.
Opportunities to work with us may include positions in any of our three main departments: Medical, Client Services, and Advancement.
YOU ARE HERE