Supporting Women & Families Since 1972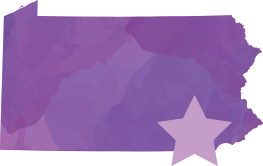 A Woman's Concern is a pregnancy and parenting resource center in Lancaster, Pennsylvania. Our story began more than 50 years ago when a small group of women decided to start an organization that empowers women and families by giving them the information, education, and support they need to thrive.
This site is for the supporters, donors, sponsors, and friends who make our work possible through their generosity.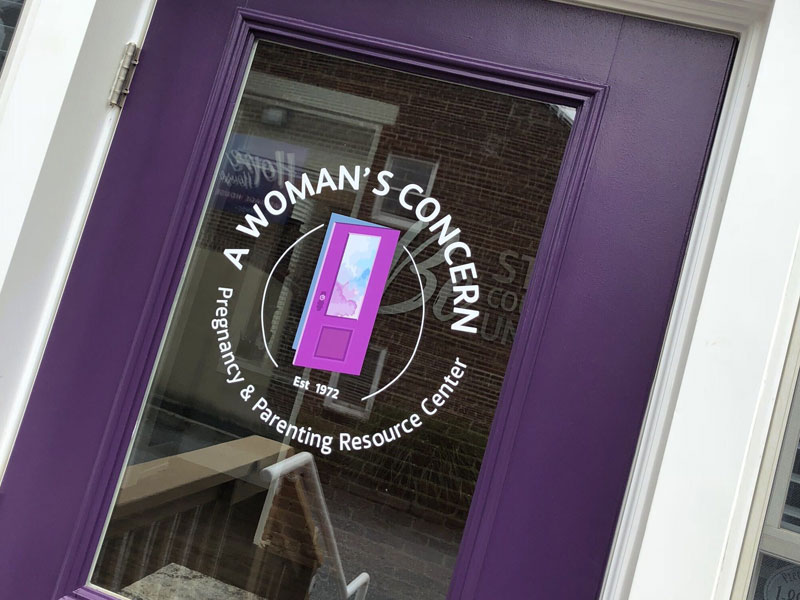 A Woman's Concern provides an open door and inviting space to all women in need of resources related to pregnancy, parenting, and sexual health. We empower families with focused classes, dedicated support, and material assistance to uphold the value of every human life.
We're building a community where families are strong and life is cherished.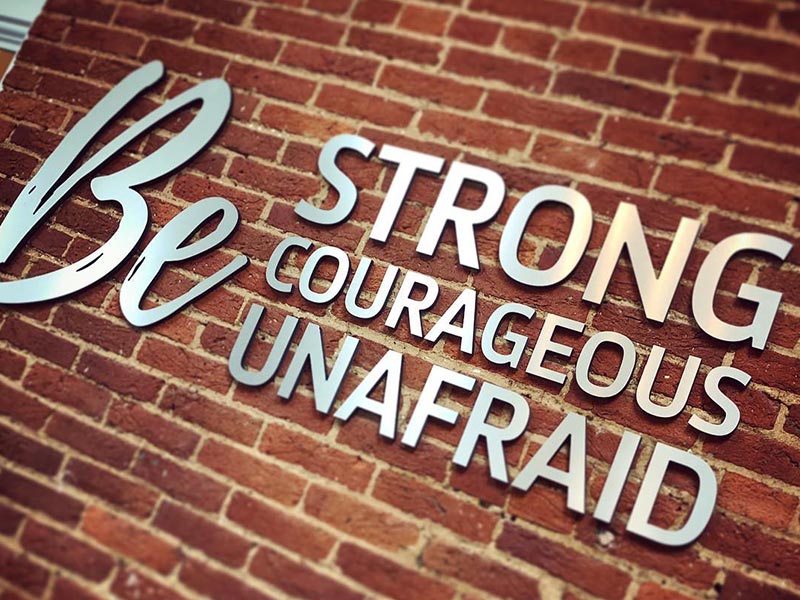 You can make a difference.
Volunteer openings for individuals range from one-at-a-time projects and occasional event support, to regular hours on-site each week.
Participation from churches, small groups, and other organizations are a vital part of our ministry. Projects may include fundraising, facility maintenance, baby showers, and more.
Opportunities to work with us may include positions in any of our three main departments: Medical, Client Services, and Advancement.