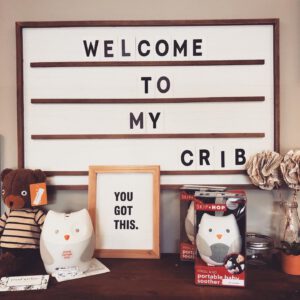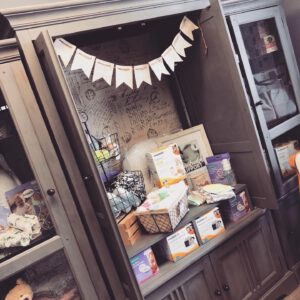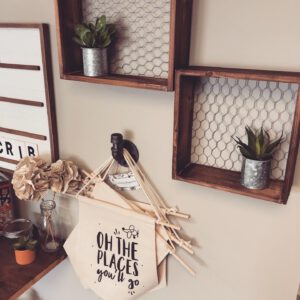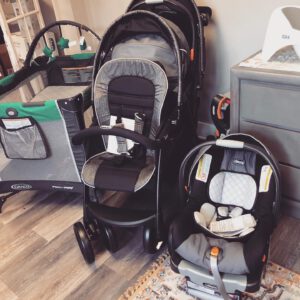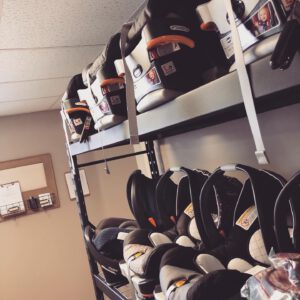 Help us stock the Baby Boutique!
Provide baby necessities for families in need
There are lots of ways to support the moms and families who work diligently in Strong Families, our earn-while-you-learn parenting education program, to earn items for their little ones. Learn more about our Strong Families program
Shop our online registries
Purchase bus passes
Purchase grocery store, gas station, and/or Uber gift cards
Host a "baby shower"


Questions? Contact Us
Updated January 26, 2023.
Backpack Diaper Bags (Eddie Bauer, FisherPrice, or Skip Hop brands preferred)
High Chairs
Humidifiers
Receiving Blankets
Bath Lotus
Potty Chairs/Stools
Infant Front Carriers
Boppy Pillows & Covers
Large Size Diapers (Sizes 5, 6 & 7)
Alveeno/Organic Baby Toiletries (baby wash, baby shampoo, etc.)
Help our clients to get to their appointments, classes, and workshops at A Woman's Concern! Send us an Uber gift card of any amount, and we'll use it to buy ride vouchers for our clients!
Note: Please have the system email the gift card to awcinfo@pregnancylancaster.com
Help families fill their stomachs as well as their gas tanks through gift cards! We love to be able to provide $10-$25 gift cards* to Giant, Weis, Sheetz, and Turkey Hill.

*Please, no larger denominations.
Help our clients to get where they need to go—the grocery store, doctor appointments, and their appointments and classes here at A Woman's Concern.
Please ship items to:
A Woman's Concern, 1102 Millersville Pike, Lancaster, PA 17603
PLEASE DO NOT DROP ITEMS OFF IN PERSON WITHOUT PRIOR APPROVAL. Thanks!
Please call 717-394-1561, option 3, to schedule a time to drop off your items.