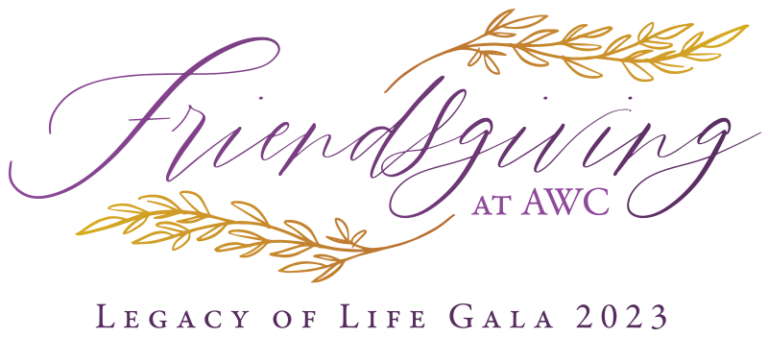 Thank you for joining us!
Together, we raised $223,500!
SHORTCODE BELOW
The shortcode below dynamically loads in the sponsor logos and details from the Elementor Anywhere plugin. This allows the sponsor listing to be updated in multiple locations at once. It's similar to a global widget, but an entire page section is included rather than a single widget.
Thank you, Gala Sponsors!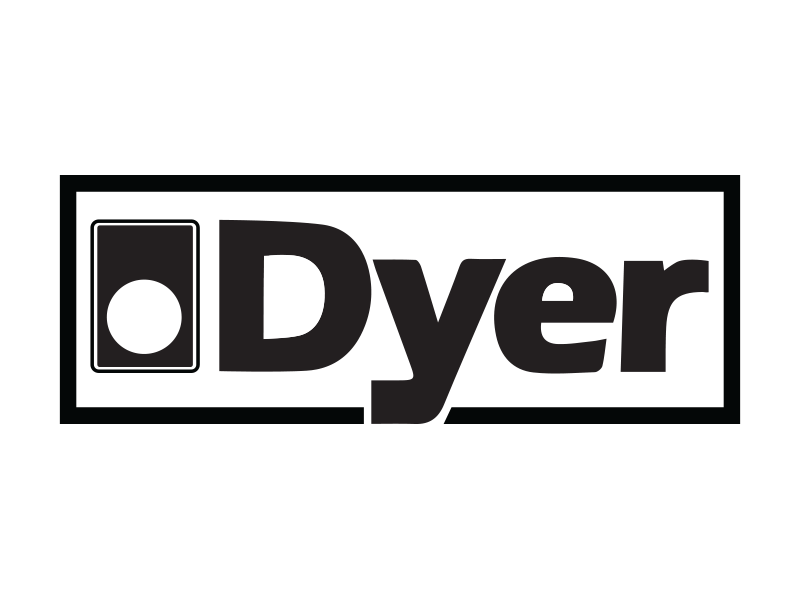 Martha J. Barber
Peter & Trish Chiccarine
Lincoln Pavement Services, Inc.
Michael & Mary Ellen Reitmeyer
Sheila Schoeplein
Annunciation Greek Orthodox Church
Rob & Kathy Balasavage
Tom & Carla Carson
Henry & Edna Christ
Franc & MaryEllen Genoese
Terry & Pam Groft
Lime Creative
John & Andrea Miller
Peter & Linda Sydorko
Paul & Jet Lea Visneski
Saint Peter Catholic Church, Columbia
Anonymous Sponsor
Clark Associates Charitable Foundation
Colleen O'Brien Darby
Greg & Karolyn Gehman
Thomas & Susanne Scott
St. Peter's Church Council of Catholic Women
Weaver Associates, Inc.
Adventure Sports
All About Word Art
Auntie Anne's
Autobahn Indoor Speedway
AWC Board Members
Bird-in-Hand Corp.
Bob Neff Tours
Bomberger's Store
Luke Brenneman
Caitlin Averill Cakes
Cara Anne Designs
Certified Carpet
Charles F. Snyder Limo Service
Cherry Crest Adventure Farm
Choo Choo Barn
Cinnabon
Clair Global
Crafted of Light & Lumber
Country Barn
Courtyard Cafe on Main
Crossgates Golf Club/Kris Pirozzi
D.A.S. Distributors
Dream Dinners
Eden Resort & Suites
Tina Edgell
EveryLife Diapers
Fine Design Floral
Dave Fisher
Beth Gales
Garman Builders
Freshly Greek
Golden Oaks Golf Club
Go N Bananas
Hammonds Pretzels
Harrisburg Senators
Hartman Family
Hershey Chocolate Co.
Inu Salon & Spa
Jamba Juice
Travis Jankowski
Jones Honda
Joyfully Blue Designs
K & T Home Decor
Cathy Kambouroglos
Karasmatic Finds
Karns Foods
Kings Homestead
Kitchen Kettle Village
Ed & Heather Krow
Lancaster Barnstormers
Longwood Gardens
Loreto's Italian Specialties
Lovebirds Vintage Rentals
Luca Italian Kitchen
Mainstream Boutique
Mister Car Wash
Oriental Trading Company
Philadelphia Eagles
Philadelphia Flyers
Philadelphia Phillies
Philadelphia Rock Gym
Pull the Pin
Reading Fightin' Phils
Red Rose Figure Skating Club
Richard Ressel
Jeanne Biddle Riley
Rocky Springs Entertainment Center
Sarah's Custom Cakery
Seven Weeks Coffee
Shultz Transportation
Sight & Sound Theaters
Spooky Nook Sports
Strasburg Rail Road
Sweet Smiles Bakery
Taylor Chip Cookies
The Inn at Leola Village
Tiny Saints
Tiny Town
Two Dudes Painting Co.
Universal Athletic Club
Urban Air Adventure Park
Wegmans
Women of Grace Baptist Church of Millersville