We're already grateful for you!
Volunteer groups enable us to pursue our mission by handling miscellaneous jobs and projects—both large and small—so we can focus on meeting the needs of our patients, clients, and their families.
We are always open to having volunteer groups help us around the center with behind-the-scenes tasks and projects such as:
Perform facility maintenance as needed (lawn & garden care, leaf removal, mulching, etc.)
Hold a Baby Shower to stock our Baby Boutique with necessities for new parents and babies.
Solicit donations and sponsorships from businesses, groups, and individuals to help with our operating costs and expand our programs and services.
Item and service donations from local businesses for our live and silent auctions at the Legacy of Life gala are needed each fall.
NOTE: In order to protect our patients' and clients' privacy, volunteer groups are not permitted to have any direct contact with them.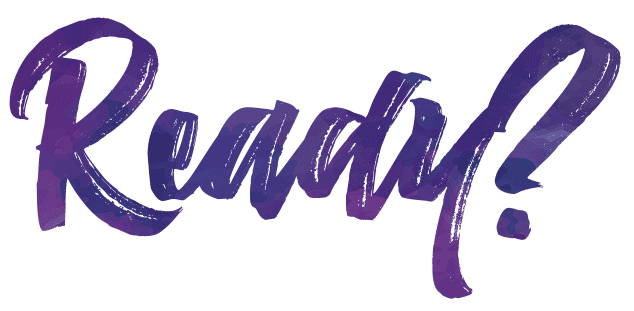 Step 2 – Attend Tour & Info Session
OPTIONAL FOR GROUPS. Sign your leadership team or entire group up to attend our next Volunteer Tour & Info Session for a tour of our facility and information about partnering with AWC as a volunteer group.
Step 3 – Invitation to Training
(When Applicable) The amount of training required depends on the level of experience you and your group have and the specific type of volunteer project you are interested in.
We'll contact you about training if it is necessary!
Volunteer openings for individuals range from one-at-a-time projects and occasional event support, to regular hours on-site each week.
Participation from churches, small groups, and other organizations are a vital part of our ministry. Projects may include fundraising, facility maintenance, baby showers, and more.
YOU ARE HERE
Opportunities to work with us may include positions in any of our three main departments: Medical, Client Services, and Advancement.